Birthday battery giveaway

To celebrate 14 years of providing you with quality hearing care, we're giving away $1,000 worth of batteries
14 years ago, the Brown family set out to change the hearing care industry and provide a better, more affordable solution for Tasmanians!
We'd like to thank you—our clients—and supporters. Providing you with the best possible care for such a long time is the best gift we could ask for. To further express our gratitude for your support over time, we're giving away 200 packs of hearing aid batteries—that's $1,000 worth of batteries!
To ensure that as many people as possible get to help us celebrate, we're allowing no more than 2 packs per claim.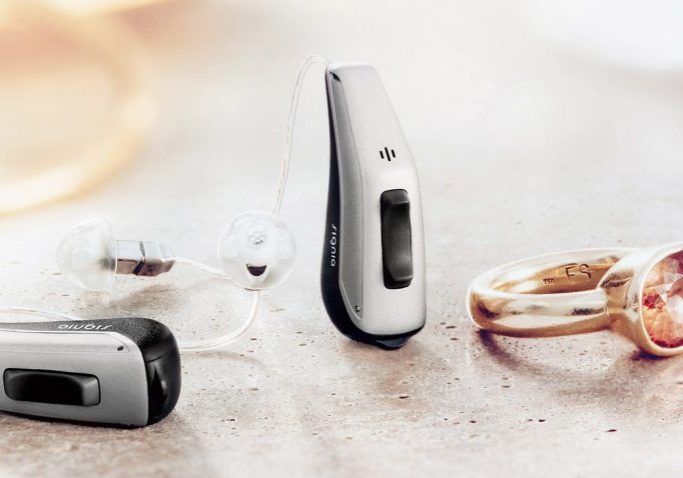 Scroll down to learn how to claim yours ↓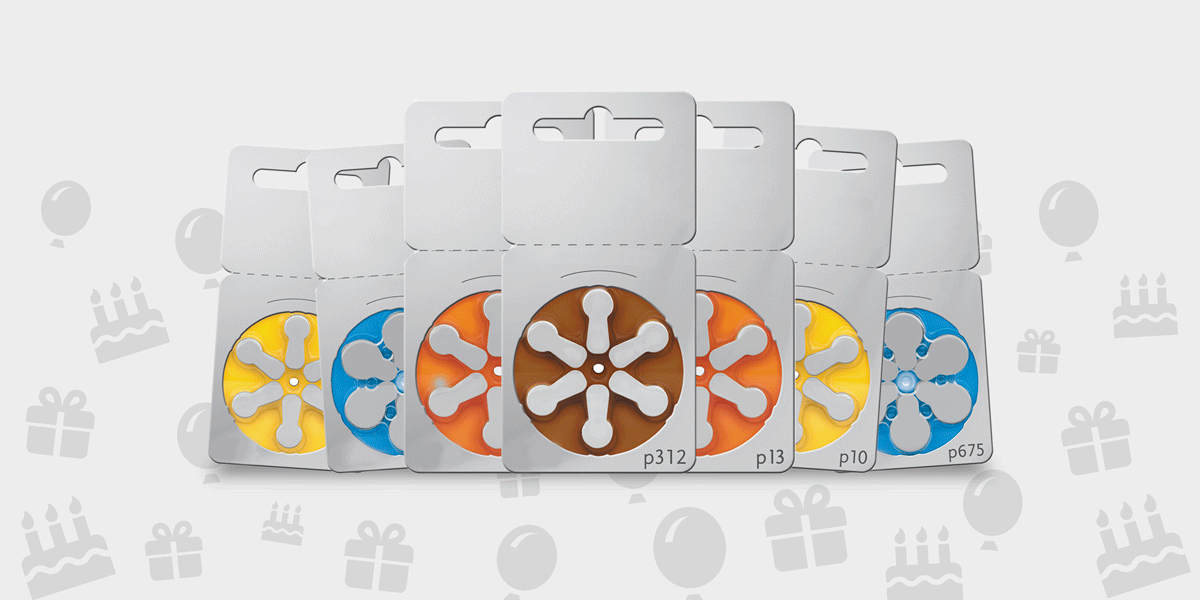 To claim your free batteries:
2. Go to the battery product and add it to your cart here
3. Apply discount code 'BDAY14' at checkout
4. Enjoy your free hearing aid batteries!