This Christmas, we are embracing the gift of giving!
We want our clients to treat themselves to some holiday cheer this Christmas as well. To celebrate our favourite time of the year we have created four fantastic special gifts for all new clients during December. 
Also for every person who purchases hearing aids during December, we are donating $50 to the Salvation Army to help families in need during the holidays.
Merry Christmas from the team at Maria Brown Hearing Clinic!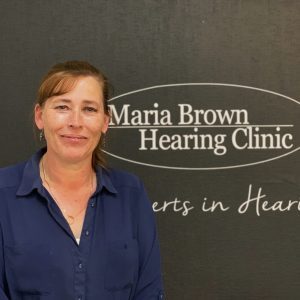 Treat yourself this Christmas with the gift of hearing
Simply call us or fill in the form below