Win a free pair of Styletto hearing aid valued at $8000 this May.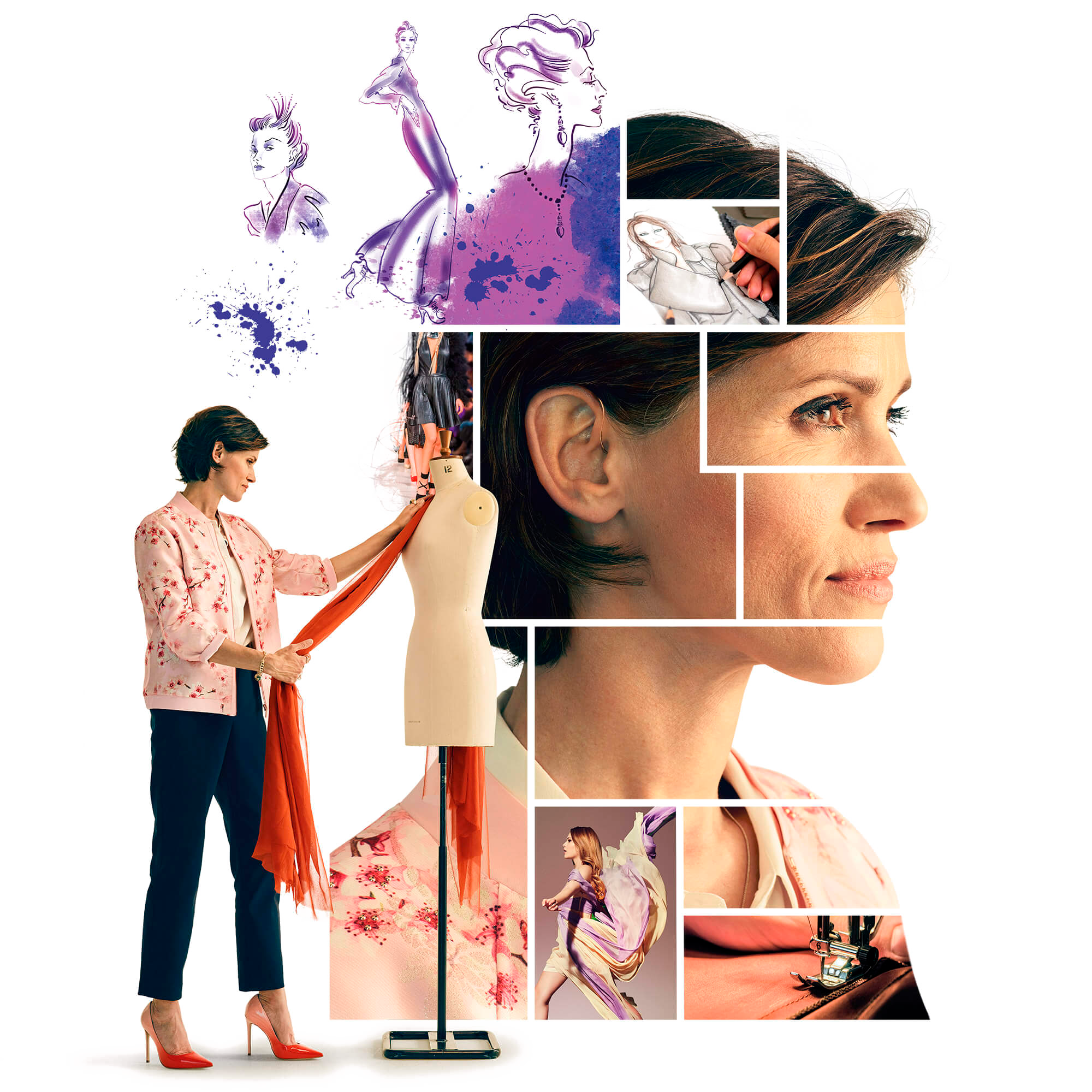 Struggling with hearing loss? We want to hear your story.
Times are tough for many right now. In the past few months we have heard countless stories of people who want to do something about their hearing loss, but due to current circumstances are simply not able to do so right now.
If you, or anyone you know is struggling with hearing loss, we want to hear your story. To enter:
Styletto from Signia is more than just a hearing aid – it's high-tech HEARWEAR™.
Slim, stylish and with smart technology, Styletto transforms the look of hearing aids.
This prize includes a free pair of Signia Styletto hearing instruments (in grey), a free charging case, a two year warranty and free fitting.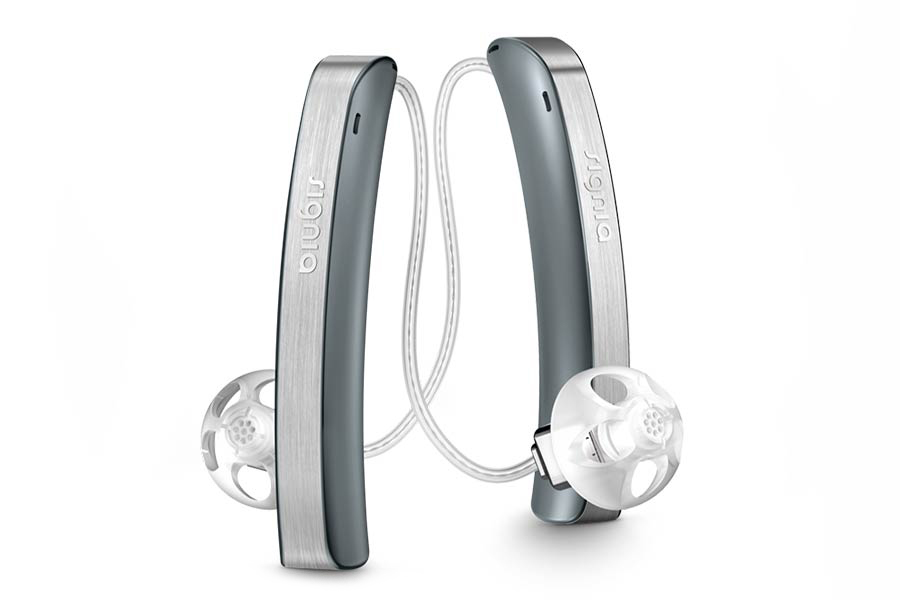 Wherever you're going, Styletto goes with you. And goes and goes – lasting all day* on a full charge. Plus, its portable charging case gives you three more days without going near a wall socket.
* Based on 16 hours wearing per day
Also, when was your last hearing test?