5 reasons why this Christmas we have good news for those with hearing loss! 
🎄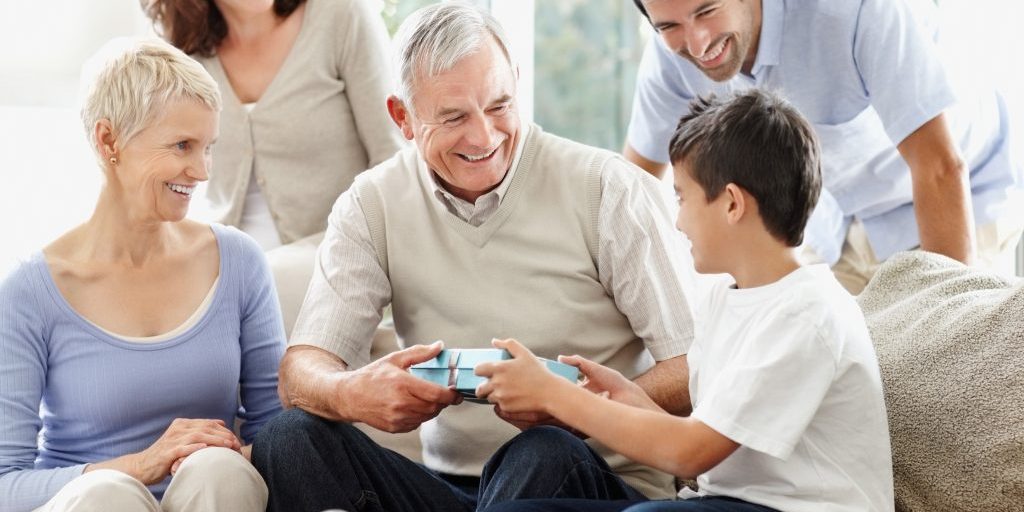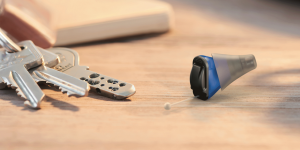 1. We are giving you free hearing aids to use during Christmas
There is no time of the year more challenging to hear in than Christmas day. This Christmas we are offering you the ability to borrow a free set of hearing aids from us during the entire holiday period. At no cost!
2. We are also offering you free wax removal
Wax build up is one of the leading causes of hearing loss. To help you hear your friends, family and loved ones this Christmas, if you have a wax build up at your appointment, will remove it 100% free of charge.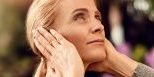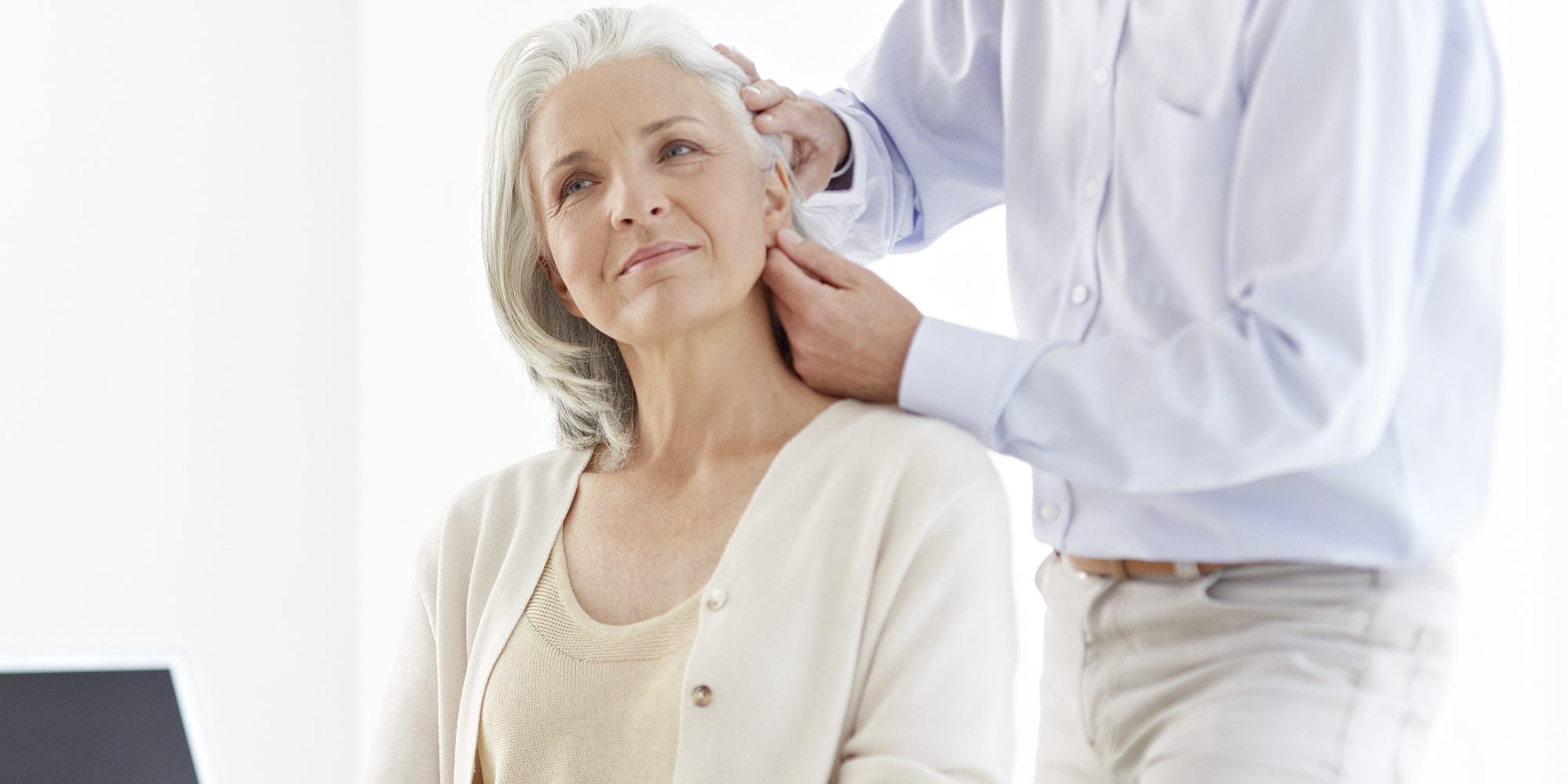 3. Plus a free hearing test
Your hearing is one of the most important senses you have, so understanding what condition it is in takes only 15 minutes and could literally save you thousands of dollars in the long run. Not to mention, help you stay connected to the world around you.
4. You'll also get a huge 12 months interest-free finance
Hearing aids come in many different prices, from the low, to the high. This Christmas, we are offering $0 up front - 12 months interest free finance on every product we sell. Don't let cost get in the way of the things that really matter in your life.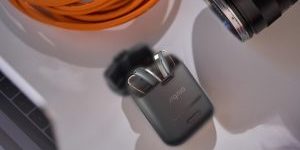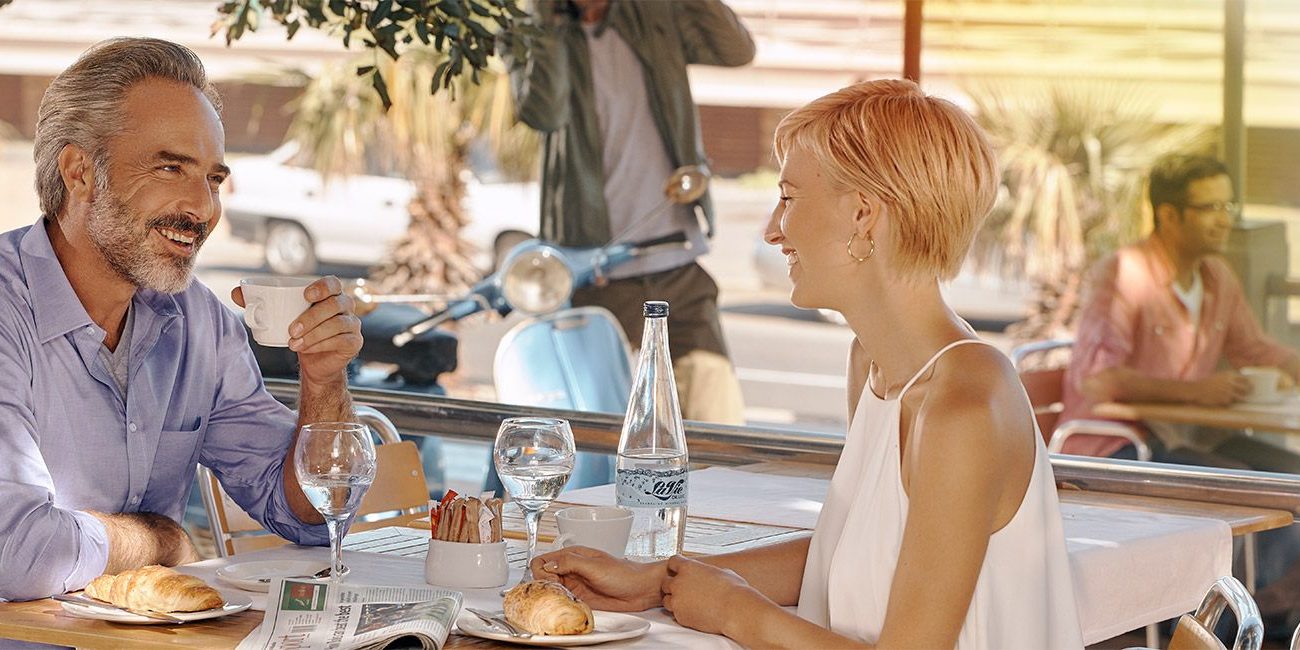 5. Along with a free $100 voucher for you to take a loved one out to dinner! 
We are so confident in our guarantee to deliver results for your hearing or you don't pay, that we are offering to send you and a loved out to dinner in one of the most challenging environments a person with hearing loss finds themselves. A restaurant. 
Just three steps away from hearing your family this Christmas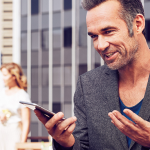 Fill in the form below and our team will contact you to book your place in our event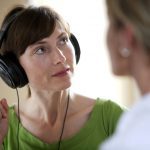 Have a free hearing test, wax removal and be fit with your trial set of hearing aids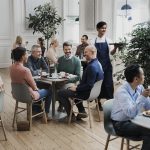 Spend the Christmas period enjoying family and good conversation at the table
Step 1: Simply fill in the form below