This Oct 15-19, take advantage of: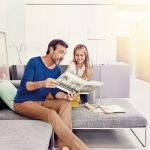 Free hearing test
Being proactive with your hearing is key. Check your hearing health and learn more about your hearing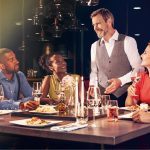 Free trial dinner
To put our hearing aids to the test. We want you to hear the difference hearing aids make for yourself. Limited to the first 25 people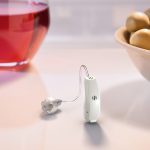 Extra 25%
Added to trade-in value of your old hearing aids. Learn more about our trade-in program here
Learn more about your hearing this

Seniors Week
This October, Maria Brown Hearing Clinic is proud to be participating in the 21st annual Seniors Week by COTA. This marks our 14th year in participation!
From October 15–19th, we are excited to be providing a number of special offers to Seniors Card holders to help them better understand, and care for, their hearing.
This evolution in our understanding on the effects of hearing loss is crucial in helping educate people as to why our hearing is not one of the senses we should take for granted, and that it, in fact, plays a vital role in our health as we get older. If not addressed early, hearing loss can have some very serious and costly downsides.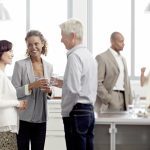 1-in-6
Australians suffer from some form of hearing loss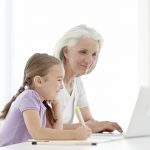 30-40%
Decline in cognitive ability vs without hearing loss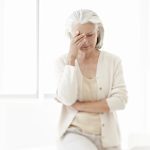 Over 2x
More likely to develop Dementia with hearing loss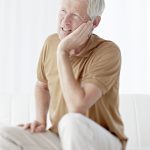 80%
Of people with hearing loss do nothing about it

Stay connected to friends and loved ones at the table 
1. Test your hearing
The longer you ignore hearing loss, the most it will cost you. A hearing test takes only 15 minutes, and with Maria Brown Hearing Clinic it will cost you nothing. A hearing test will allow you to track any deterioration and address it before it becomes too late.
2. Try before you buy
If you do decide to go down the path of getting a hearing aid, this is a decision that you could be living with for up to 8 years. This is why we are offering a free dinner at a restaurant near you during your trial, so you can hear the difference in a realistic environment.
3. Trade-in and save
For many, hearing aids will be one of the most costly investments they make. In our industry, this value depreciates to 0 when any trial ends. At Maria Brown Hearing Clinic, we have designed a program that allows you to retain some of the value of your hearing aids. Learn more here.
Have a free hearing test today. Fill in the form below!