This Seniors Week, rejoin the conversation

Rediscover the joy of hearing the people and things you love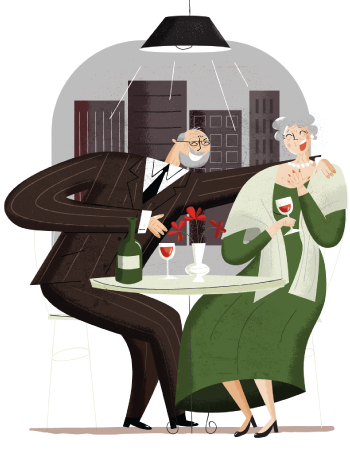 October 12th - 16th. Free hearing test, hearing aid trial and win prizes!
Maria Brown Hearing Clinic is proud to be participating in the 23rd annual Seniors Week by COTA.
This marks our 16th year in participation.
For 2020 we are helping Seniors Card holders learn about their hearing health, provide information on how to better manage your hearing, plus we also have many exclusive card holder only offers and prizes available!
This evolution in our understanding on the effects of hearing loss is crucial in helping educate people as to why our hearing is not one of the senses we should take for granted, and that it, in fact, plays a vital role in our health as we get older. If not addressed early, hearing loss can have some very serious and costly downsides.
Join us this Seniors Week and rejoin the conversation.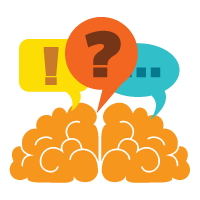 Just how important is your hearing?

Not hearing can contribute to a 30-40% decline in cognitive ability vs without hearing loss. 
What are we offering this Seniors Week?

Free hearing test and information
A hearing test takes only 15 minutes and best of all, its free!

Try the worlds best technology, for a week
Learn about hearing aids and how they work, for free.

A free state cinema ticket just for coming
It's been a hell of a year. Go have a wine and see a movie on us.

Go in the draw to win a dinner at Frogmore Creek
As the weather improves, where better to enjoy conversation.
Plus many more exclusive Seniors Card holder only offers...
Join us this October 12th-16th.


Book today as spots are limited.