October 11 - 17. Free hearing test, hearing aid trial and a lunch on us!
Maria Brown Hearing Clinic is proud to be participating in the 24th annual Seniors Week by COTA.
This marks our 17th year in participation.
For 2021 we are helping Seniors Card holders learn about their hearing health, provide information on how to better manage your hearing, plus we are providing all hearing aid trial participants a free $50 voucher to have lunch at Frogmore Creek City!
This evolution in our understanding on the effects of hearing loss is crucial in helping educate people as to why our hearing is not one of the senses we should take for granted, and that it, in fact, plays a vital role in our health as we get older. If not addressed early, hearing loss can have some very serious and costly downsides.
This Seniors Week hear your best, and live your best.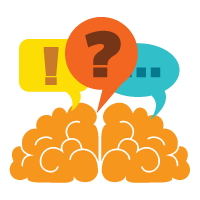 Just how important is your hearing?
Hearing loss can contribute to a 30-40% decline in cognitive ability vs without hearing loss. 
What happens at our

Seniors Week

hearing event?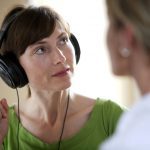 Free hearing test and information on your hearing and solutions
Includes a free 15 minute hearing test to update your hearing levels and provide you with information on hearing management, communication and solutions.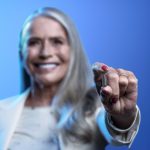 Free 7 day trial of our Seniors Week feature product, the new AX
We will be providing information and a free exclusive look at the worlds newest and most advanced hearing aid platform in the world, the new AX.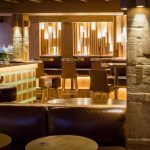 All trial participants get a free $50 for lunch at The Den
We like good company, and what better place to test out great hearing that sitting with a friend over a glass of wine and lunch during spring at Hobart's waterfront.
Our feature device this year is the new AX from Signia

The new AX platform from Signia is now scientifically proven to outperform normal hearing in noisy environments.
Plus with bluetooth connectivity, you can stream audio from your phone calls, TV, digital devices directly into your ears.
Join us this October 11 - 17. Call or fill in the form below to book in.