We want to make being a client of Maria Brown Hearing Clinic special. Why? Because to us, you are special.
In here every month you will find specials, rewards and offers designed just for you to say thank you for being a client of ours. 
Plus, if you tell any of your family and friends about any of these exclusive offers/rewards, we have some special gifts and rewards lined up just for you!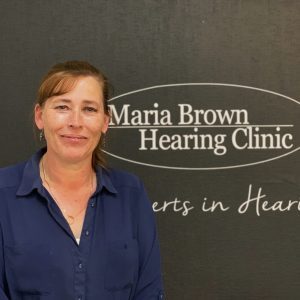 Exclusive promotions this month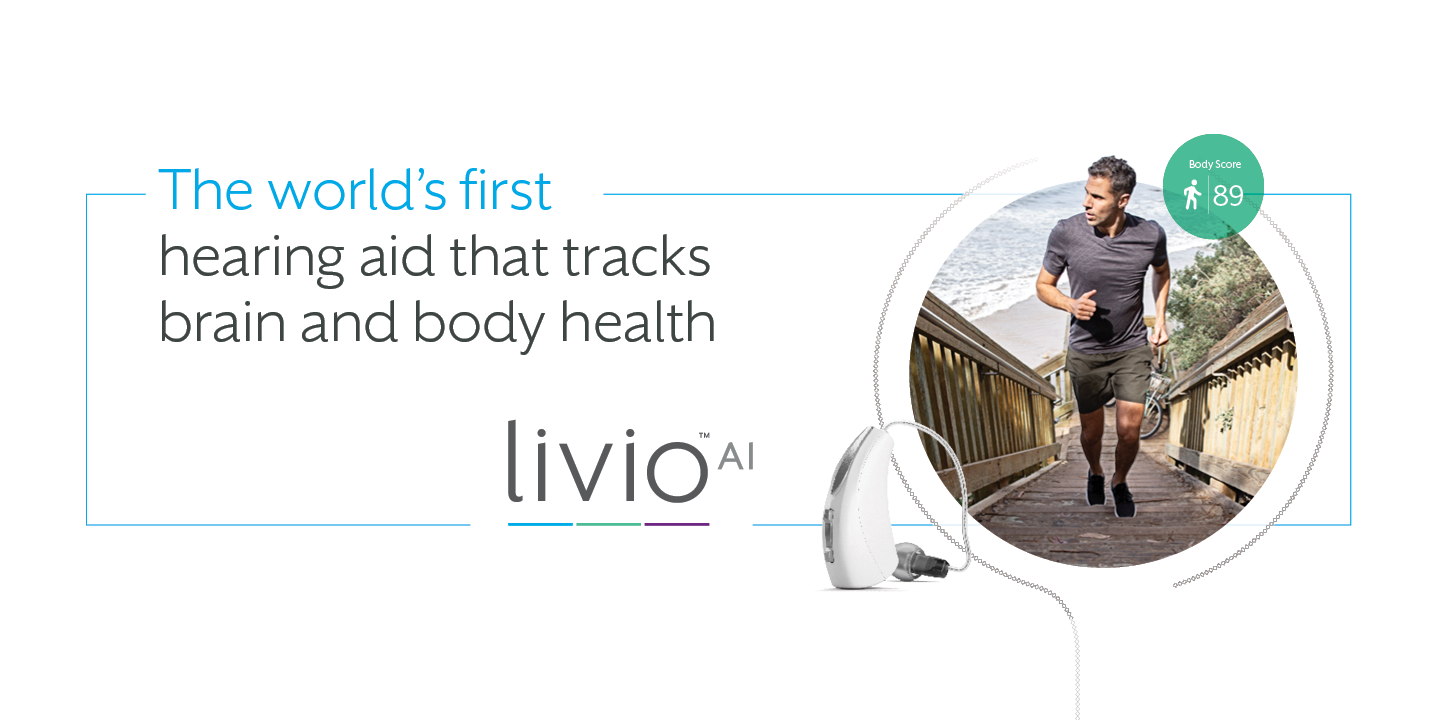 Free hearing test and 7 day trial of the NEW Starkey Livio AI.
August 26th to 31st by appointment only. We are looking for 25 people to trial this incredible new product from Starkey.
Exclusively for our clients we are holding priority spots, and offering 15% off this product for our existing clients.
Discounted/clearance hearing aids in stock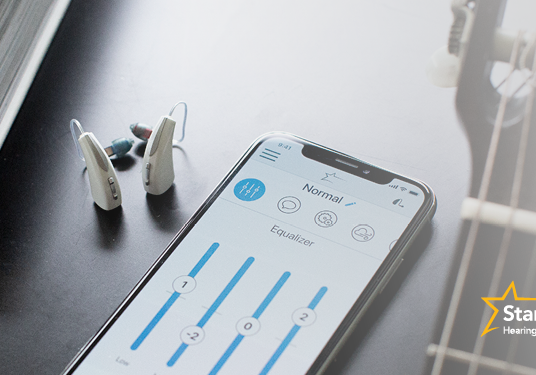 Starkey Livio 2000's (x2) + charging case
Colour: Silver
Conditon: New
Retail for $6900
Currently $5000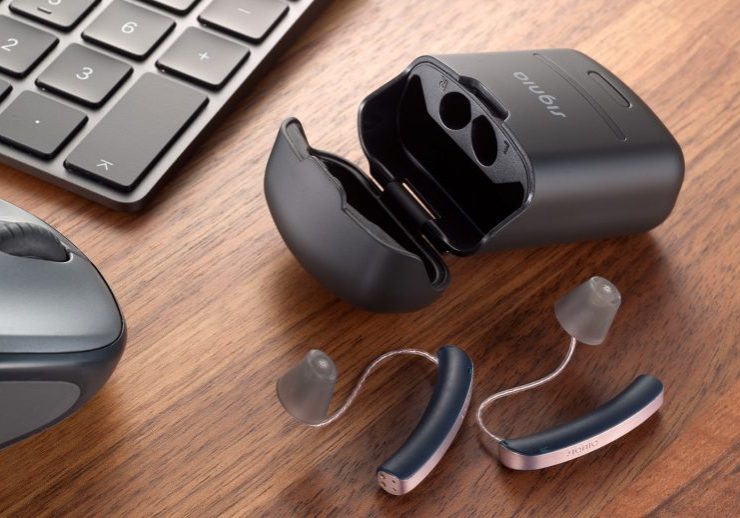 Signia - Styletto 7 Nx (x2) + charging case
Colour: Black
Conditon: Ex-Demo stock (used for one week only)
Retail for $8900
Currently $6500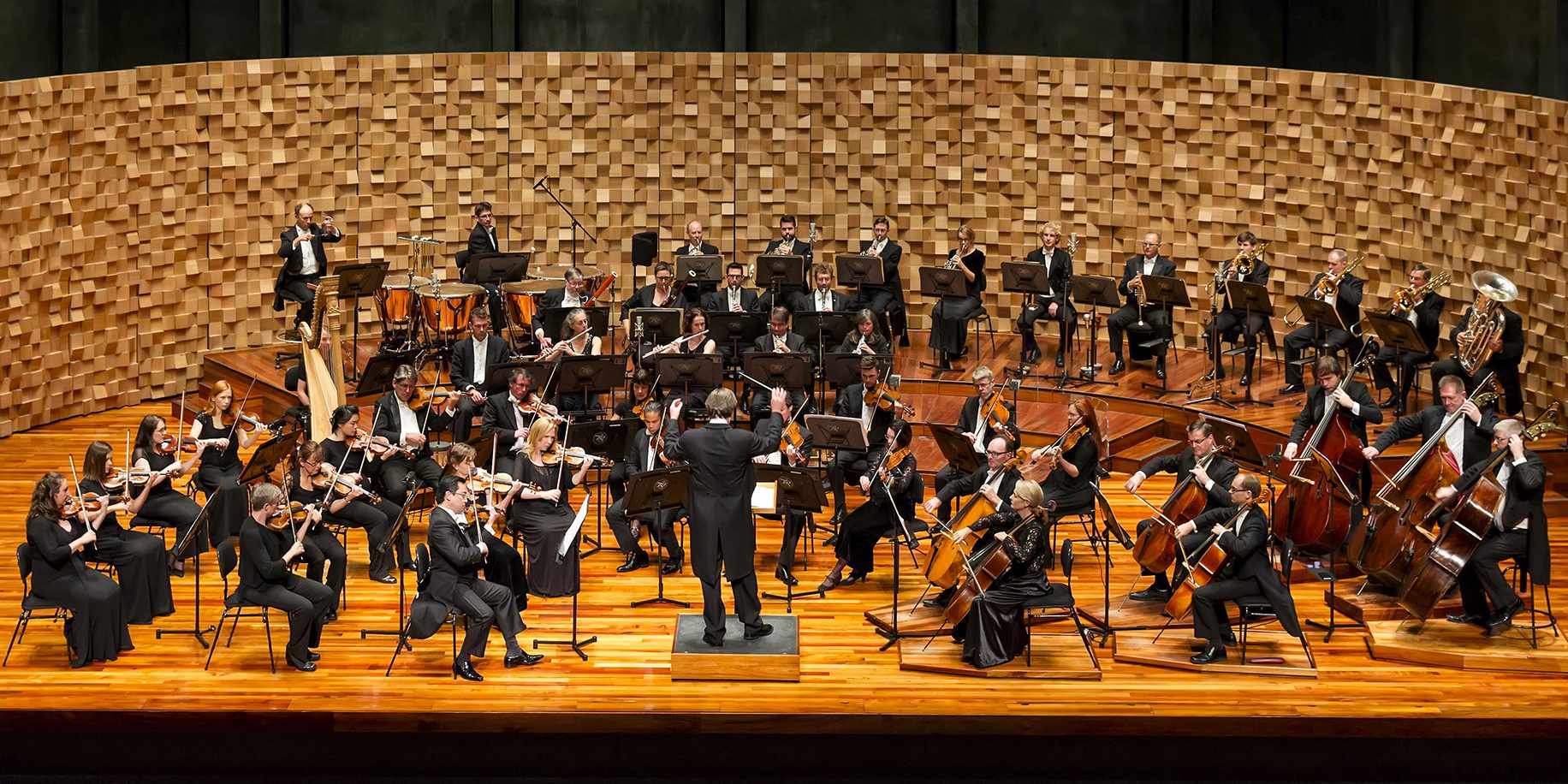 2 for 1 TSO tickets to the Fairy's Kiss Matinee
The 2 for 1 discount is applied to all A and B reserve tickets. Simply click the link below and the discount will be automatically applied.
Hobart matinee concert. Click here
2.30pm Federation Concert Hall, Fri 13 Sep
Launceston evening concert. Click here
7.30pm Princess Theatre, Sat 14 Sep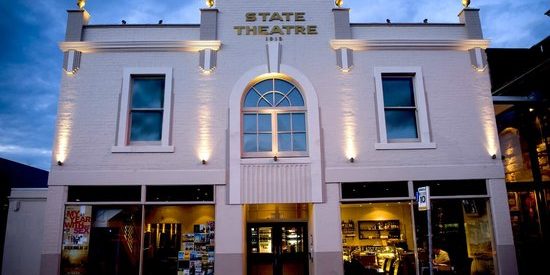 State Cinema tickets for $10
Get our and enjoy the sounds of life with an afternoon or evening at the cinema.
Hurry as this is only available to the first 20 people!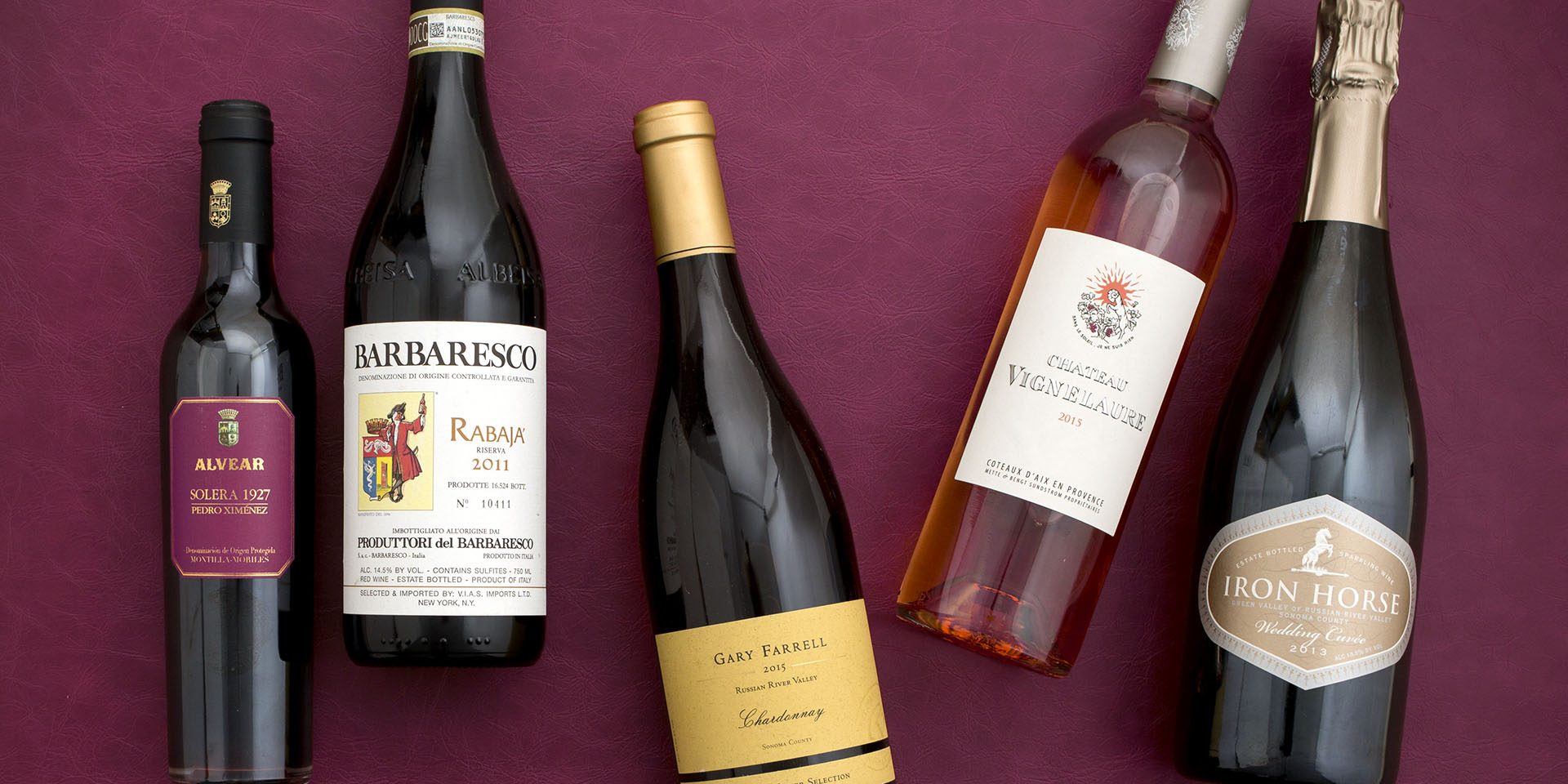 Give your feedback and win!
We want your feedback. Submit your feedback on your expereience with us and automatically go in the draw to win our wine gift pack valued at over $200.
Drawn 1st October. Click here to enter
Any questions or need assistance, let us know!