Styletto. It's not just a hearing aid. It's embracing life and reconnecting with the world around you.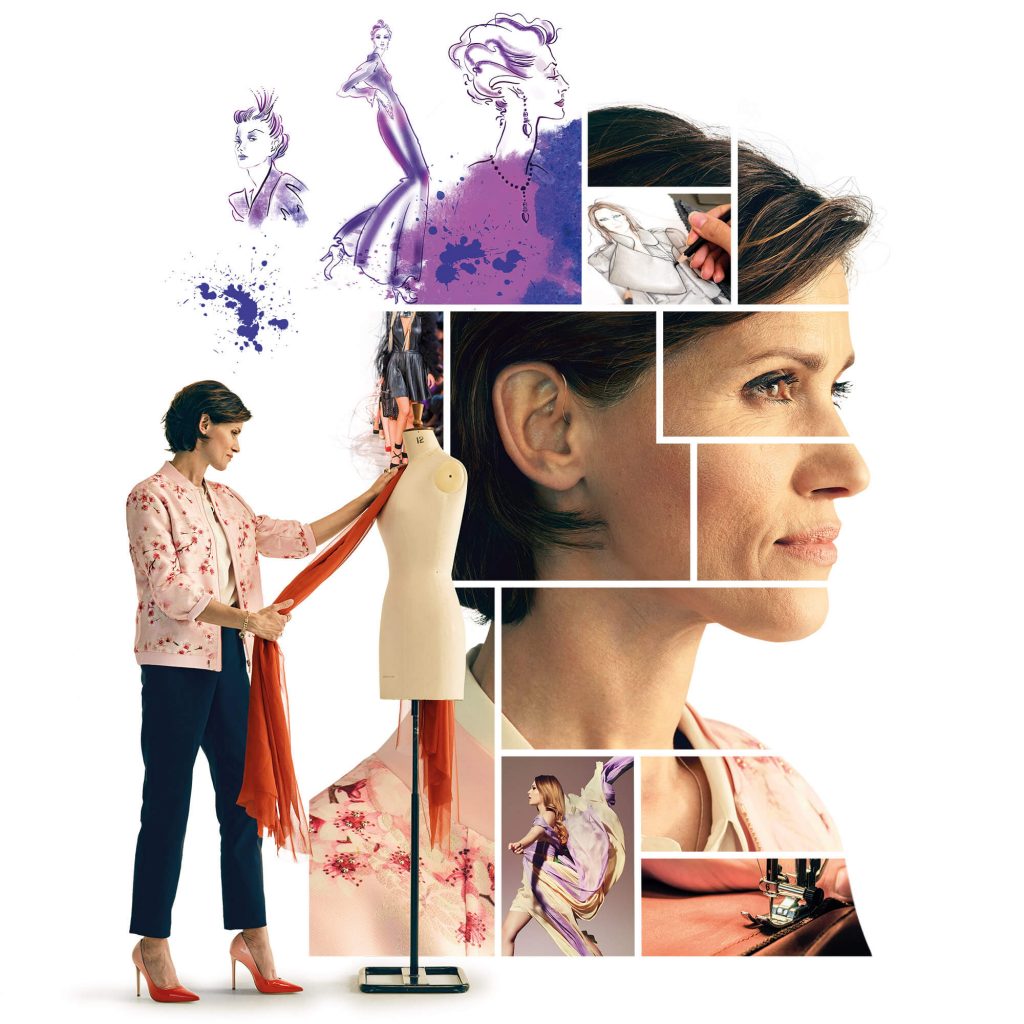 Wear it with confidence.
Styletto from Signia is more than just a hearing aid – it's high-tech hearwear.
Slim, stylish and with smart technology, Styletto transforms the look of hearing aids
Step out in style
Pure in design, sophisticated in form, Styletto's graceful lines, refined fit and true-to-life hearing experience mean you feel the difference as soon as you slip it on.
Make a statement
With its iconic, jewel-like aesthetic, Styletto is a game-changer in wearable hearing technology.
Express your individual style by choosing one of three elegant colour combinations: Dark Granite and Silver, Cosmic Blue and Rose Gold, or Snow White and Rose Gold.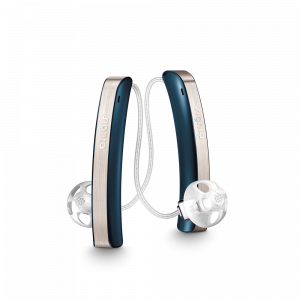 Show your independence
Wherever you're going, Styletto goes with you. And goes and goes – lasting all day* on a full charge. Plus, its portable charging case gives you three more days without going near a wall socket.
* Based on 16 hours wearing per day
Styletto is out October 1st 2018. For a free 7 day trial of this amazing product, contact our team on 1300 797 519 or simply fill in the form below