Two organisations dedicated to the delights of sound
Press Release: May 7th 2019
Maria Brown Hearing Clinic is proud to announce their new partnership for 2019; the Tasmanian Symphony Orchestra.
Maria Brown Hearing Clinic are thrilled to be supporting the Tasmanian Symphony Orchestra, Tasmania's largest Arts organisation. Partnering to not only raise awareness for hearing in the local community, but also to help promote hearing health for TSO musicians, staff and patrons. This strategic alignment is borne from both organisations recognising the importance that sound plays not only to enjoy wonderful orchestral music but to experience all that life has to offer.
Kevin Brown from Maria Brown Hearing Clinic had this to say about the announced partnership;
"We are overjoyed to be supporting the Tasmanian Symphony Orchestra, one of Tasmania's most loved and respected organisations. We hope that through this partnership, we can raise awareness, not only for the amazing work that the TSO do in the Tasmanian community, but also to help people think about their hearing, and the amazing sounds out there to be enjoyed with good hearing."
Cath Adams, Partnership Executive at the Tasmanian Symphony Orchestra said this regarding the new partnership announcement:
"The TSO are so thrilled to welcome Maria Brown Hearing Clinic as a TSO Partner. Maria Brown have an excellent reputation in the community for supporting people with their hearing. We hope this is a partnership we can build on and enjoy for many years into the future. We too share Maria Brown Hearing Clinic's vision for enjoying the sounds of life and we hope to help advance that mission collectively through some exciting joint initiatives."
For more information on these initiatives, please keep an eye out on the Maria Brown Hearing Clinic website. For more information on the TSO 2019 concert season, please visit their here.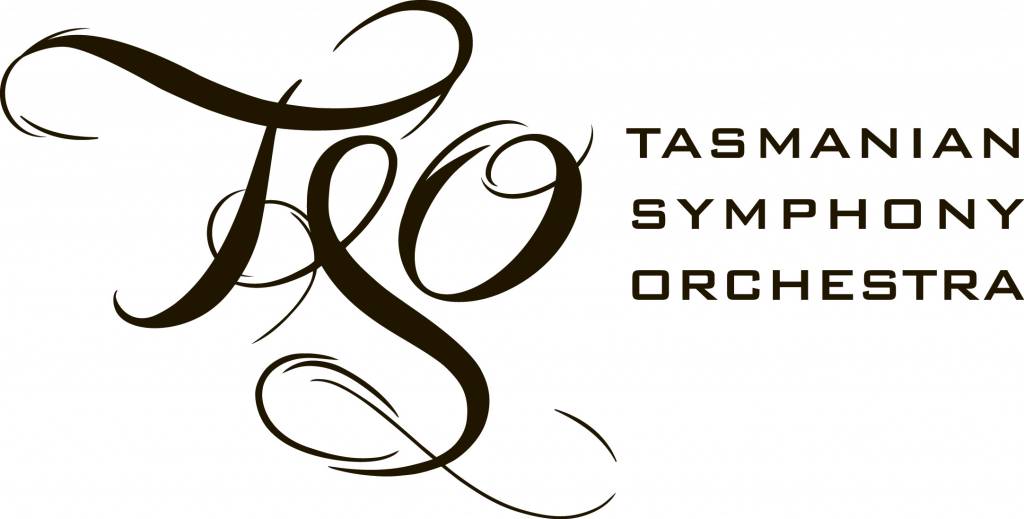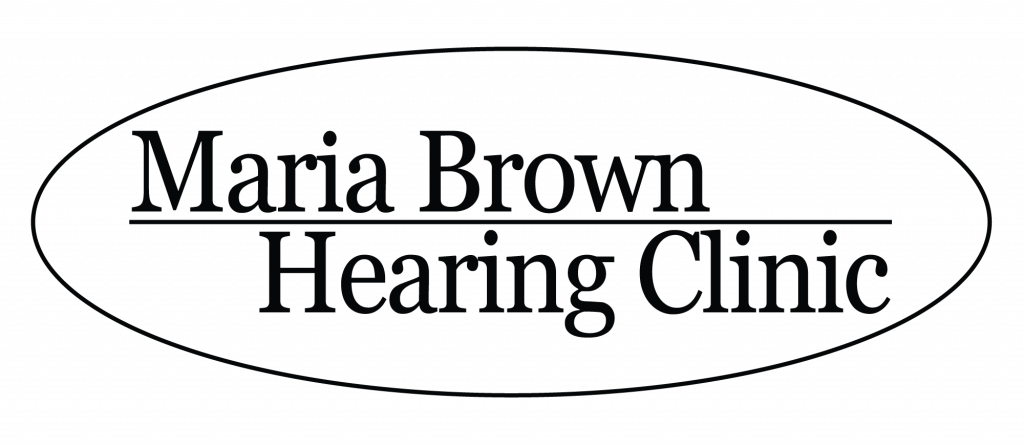 Who are the Tasmanian Symphony Orchestra?
Now in its eighth decade, the Tasmanian Symphony Orchestra is a much loved cultural institution and a 'source of pride' to 87% of Tasmanians, according to a recent survey. In addition to performing to its substantial subscriber audiences in Hobart and Launceston, the TSO reaches a broad cross-section of listeners in both cities with free outdoor concerts, performs in regional Tasmania, attracts newcomers to classical music with its Live Sessions concerts, performs in schools and community centres, and collaborates with Mona Foma, Dark Mofo, Victorian Opera and the Australian National Academy of Music, among other organisations. Interstate touring in recent years has taken the orchestra to Sydney, Melbourne, Adelaide and Perth. In December 2016-January 2017 the TSO made a highly successful tour of the Chinese provinces of Jiangsu, Fujian and Shanghai, giving nine concerts in seven cities.
A much recorded orchestra, the TSO has more than 80 CDs in its catalogue, including more than 20 in the Australian Composer Serieson ABC Classics and 16 in the Romantic Piano Concerto Series on the British label Hyperion.
Founded in 1948, the TSO is a 47-piece ensemble. For works that require choral forces, the TSO is joined by the TSO Chorus, an auditioned group of approximately 80 voices. Eivind Aadland is the orchestra's Chief Conductor and Artistic Director Designate.
Explore the TSO's 2019 Season.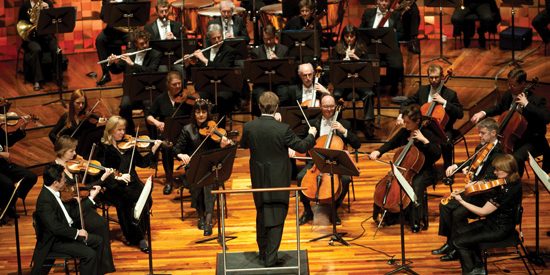 When was the last time you had a hearing test?
Fill in the form below!