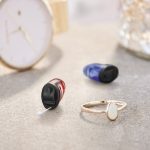 Risk free

hearing
With a free 7 day trial, plus a 60 day money back guarantee we ensure there is no risk to you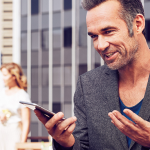 Price match guarantee
If you find any of our products or services cheaper anywhere in Tasmania, we will beat it by 5%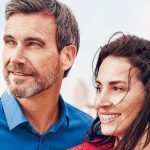 We are independent
This allows us to make sure we find you the best hearing solutions for you and your hearing
Results for your hearing 100% Guaranteed
We guarantee to deliver results for your hearing, or you don't pay. This means absolutely no risk to you, and no more hearing aids in the draw, guaranteed. Plus you can trial our entire range, for free!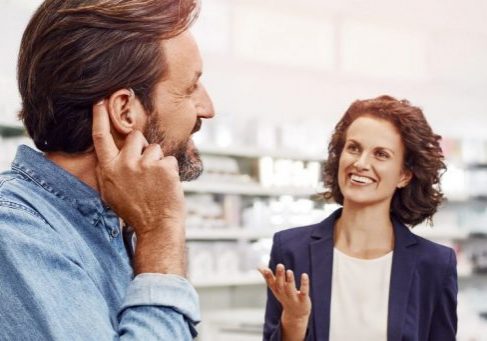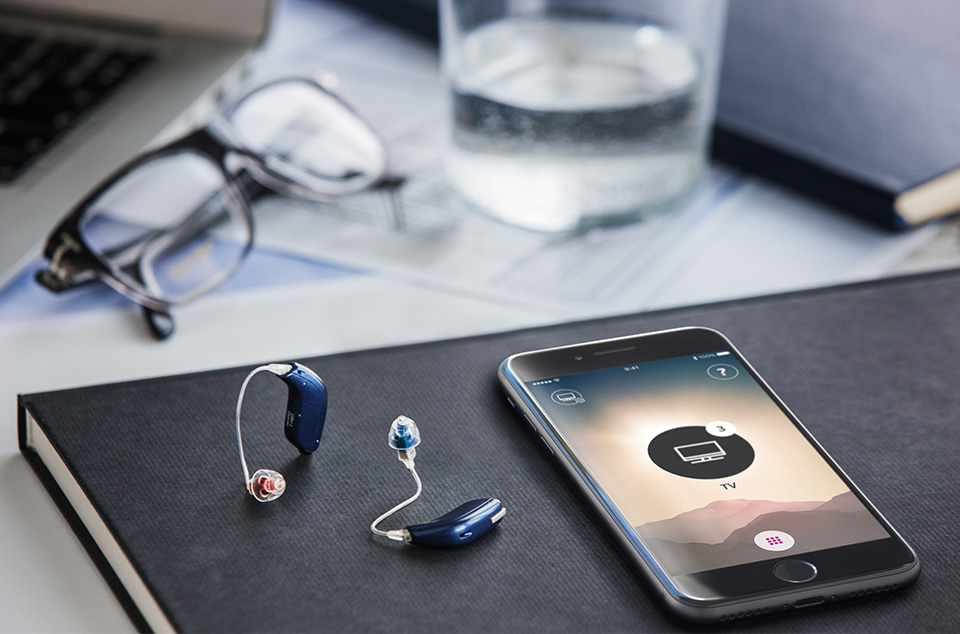 The best hearing care, that saves you thousands 
We aren't just focused on guaranteeing results for your hearing. We also guarantee our hearing technology is the lowest price you will find anywhere in Tasmania. If you find a cheaper price, we will beat it by 5%.
Our specialists are waiting to answer your questions
When it comes to being the Experts in Hearing, we want you to know that there is no subject or issue relating to your hearing that we do not have the answers to. You can now directly ask our hearing specialists any question you like!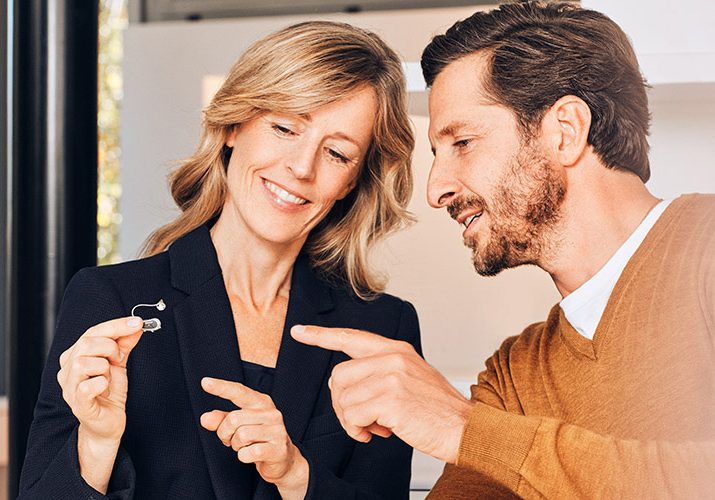 is the age your hearing functioning at it's best
A yearly hearing test can help you hold on to your hearing for longer.
million Australians have hearing loss
This is more than 1-in-6. This number jumps to 1-in-3 over the age of 50.
the amount you save if you have a Seniors Card
Pension card holders are also eligible to save over $1200.
We stock the worlds biggest brands in hearing technology
Hearing aid technology starting from only $1500 a pair!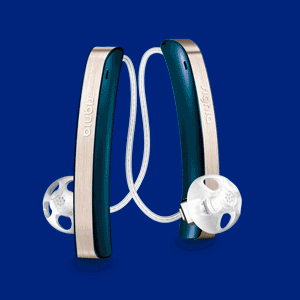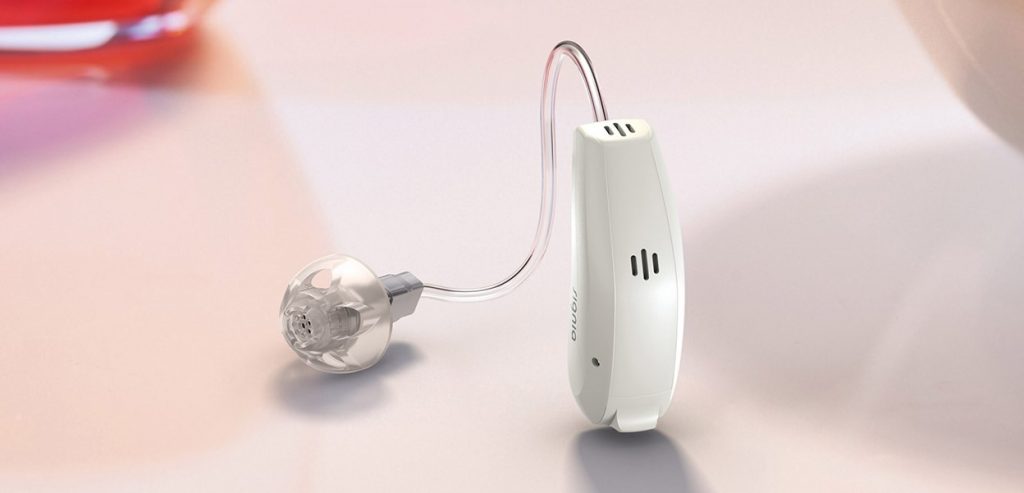 Trade in. Get up to $1500 back on your old hearing aids