Australia's most comprehensive hearing care
Thousands of Tasmanians trust us with their hearing
Thousands of Tasmanians trust us with their hearing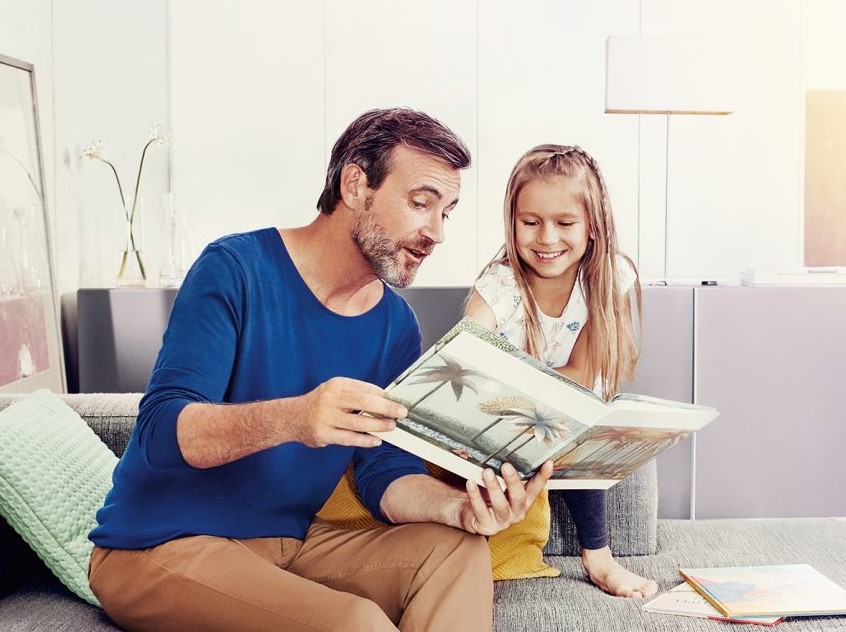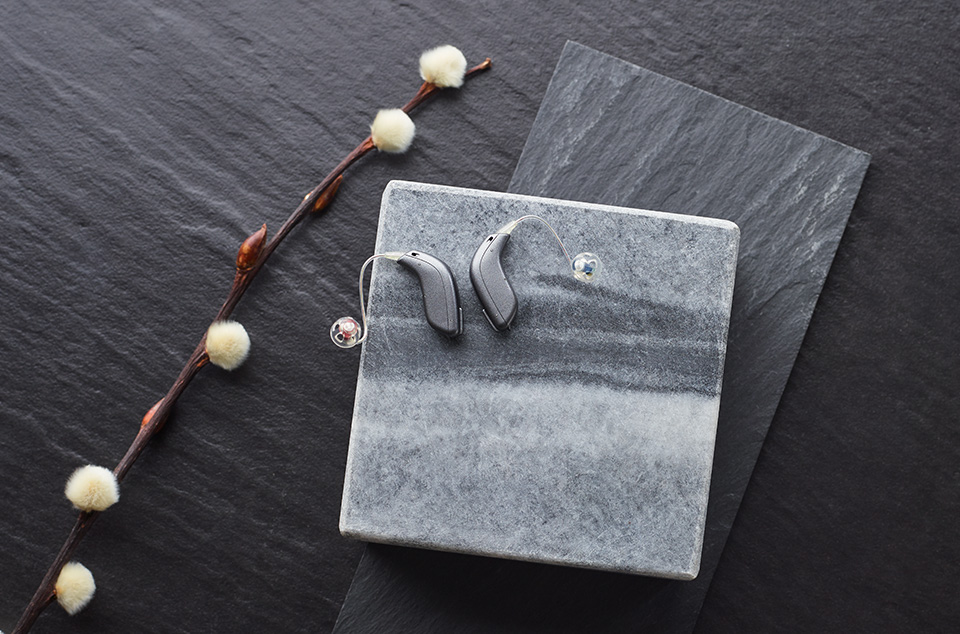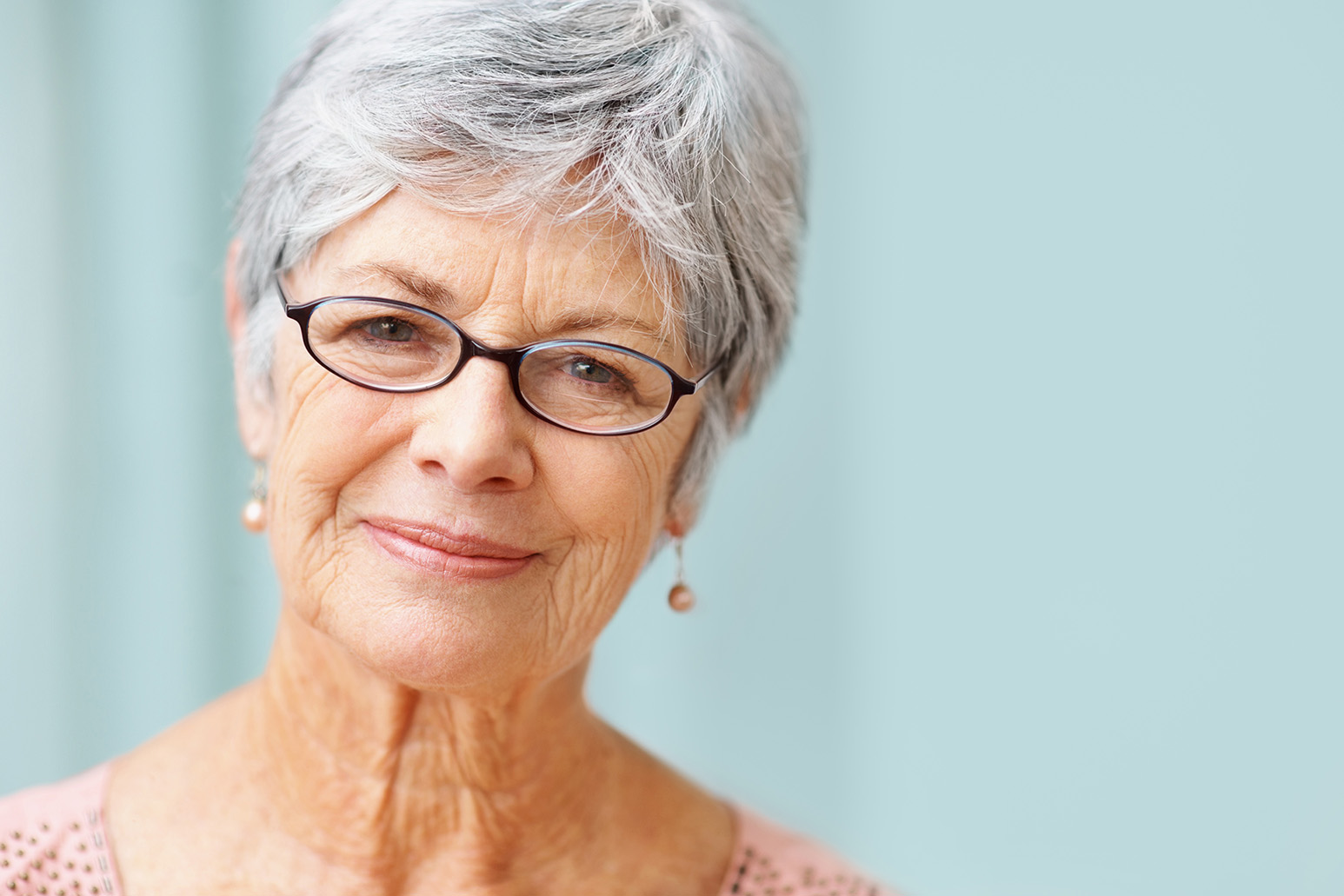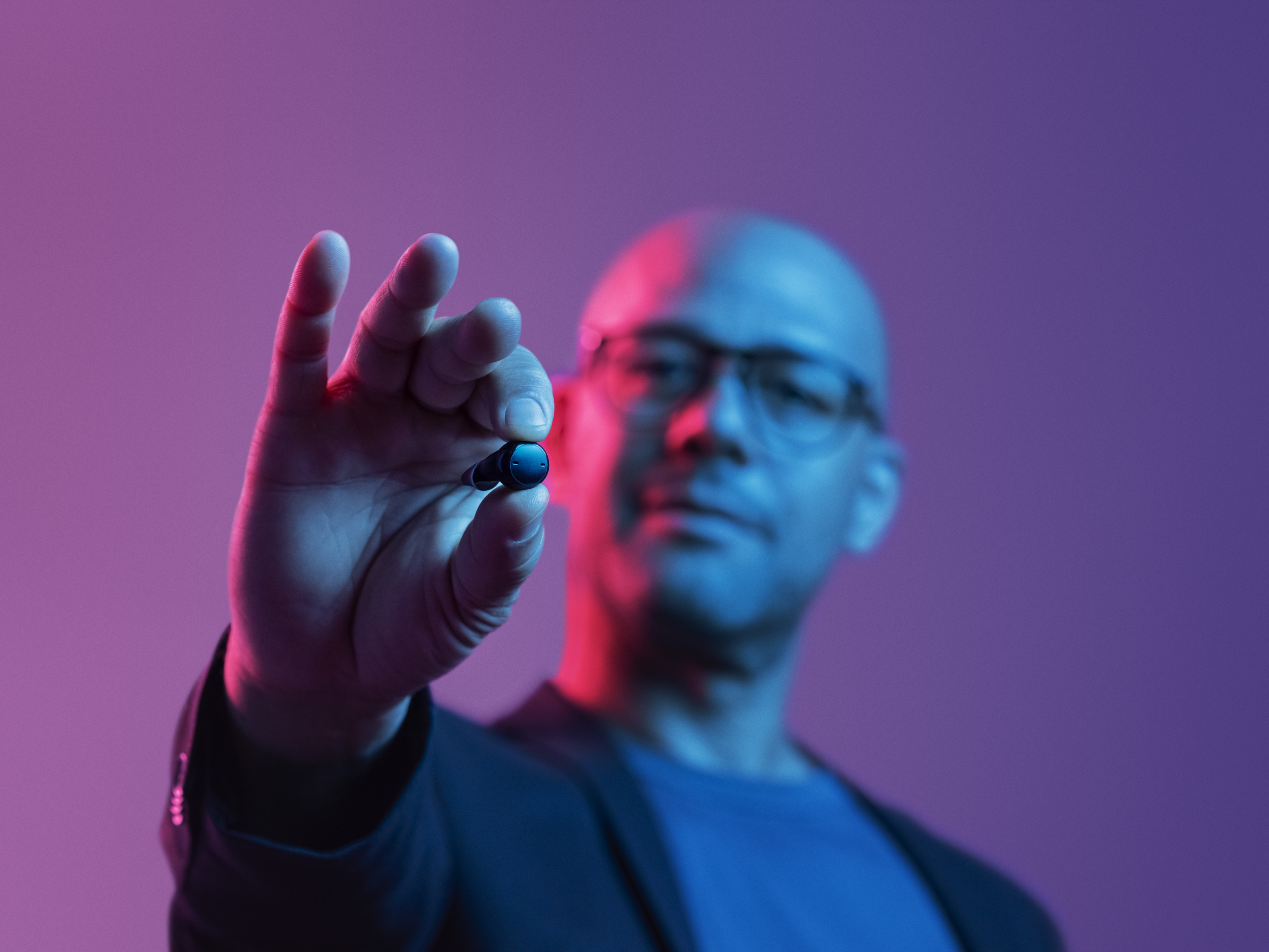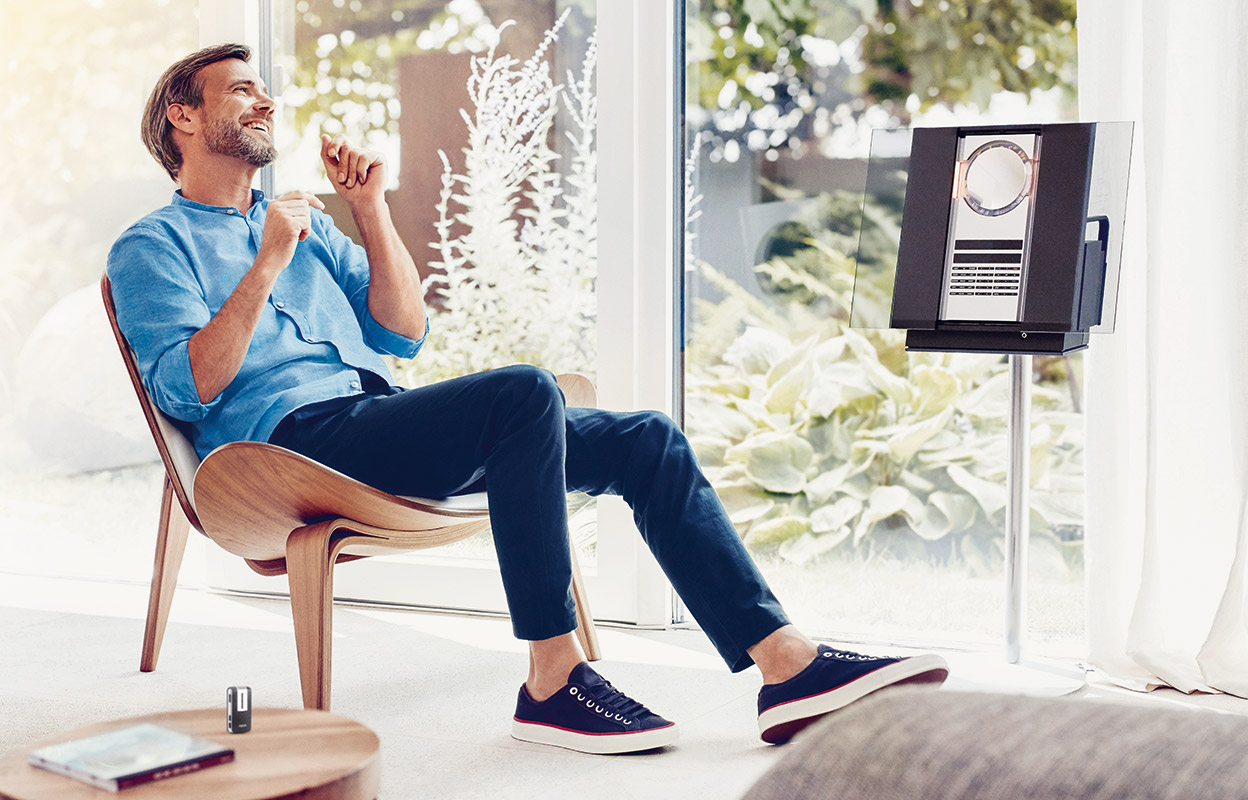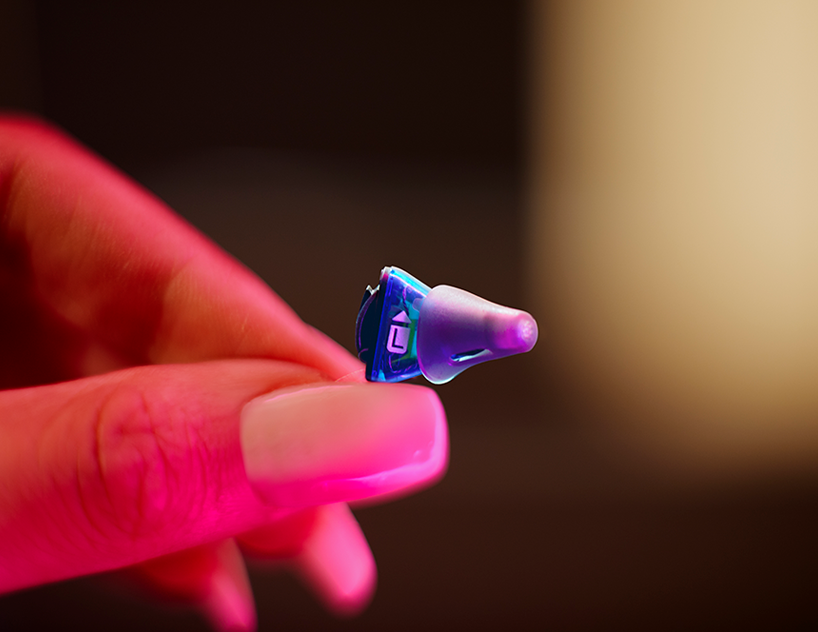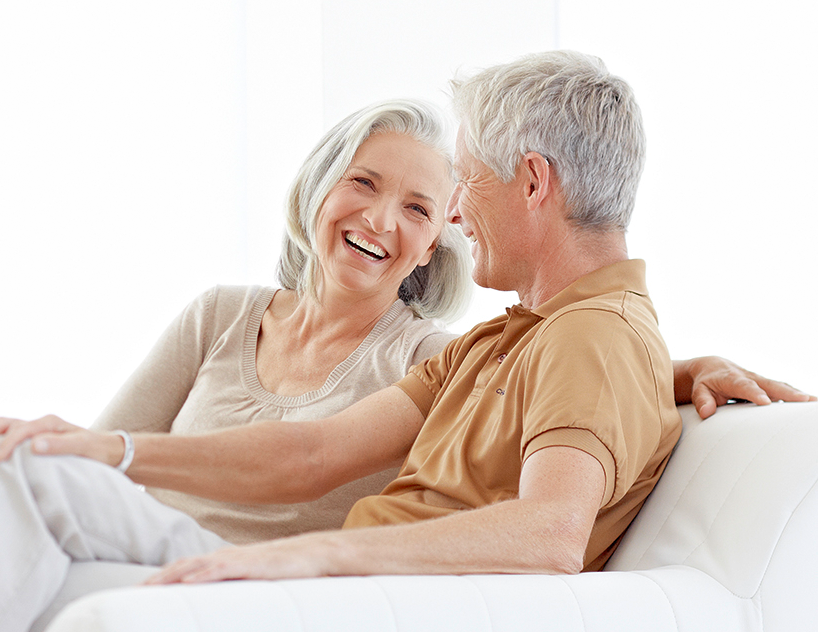 Start hearing better. Why choose the experts.

We 100% guarantee positive hearing outcomes

Best rehabilitation program available in Australia

Our Gold Club provides thousands of dollars in added value

Fully independent and locally owned across three locations
Solving hearing loss is about more than hearing aids
Helping people hear again is more than a job to us, it is a calling. Hear from Maria Brown herself about why when it comes to your hearing, failure is not an option.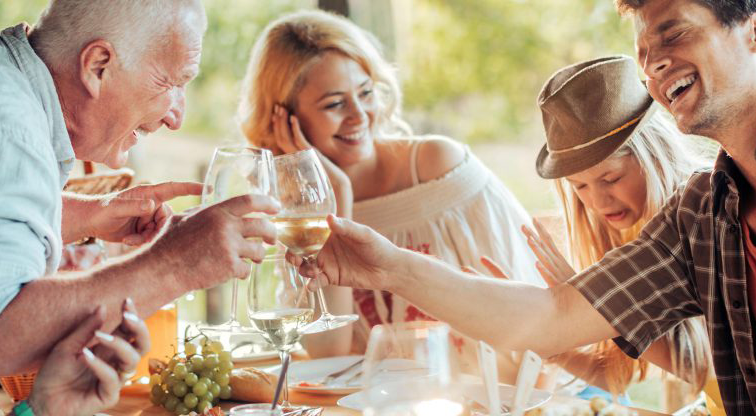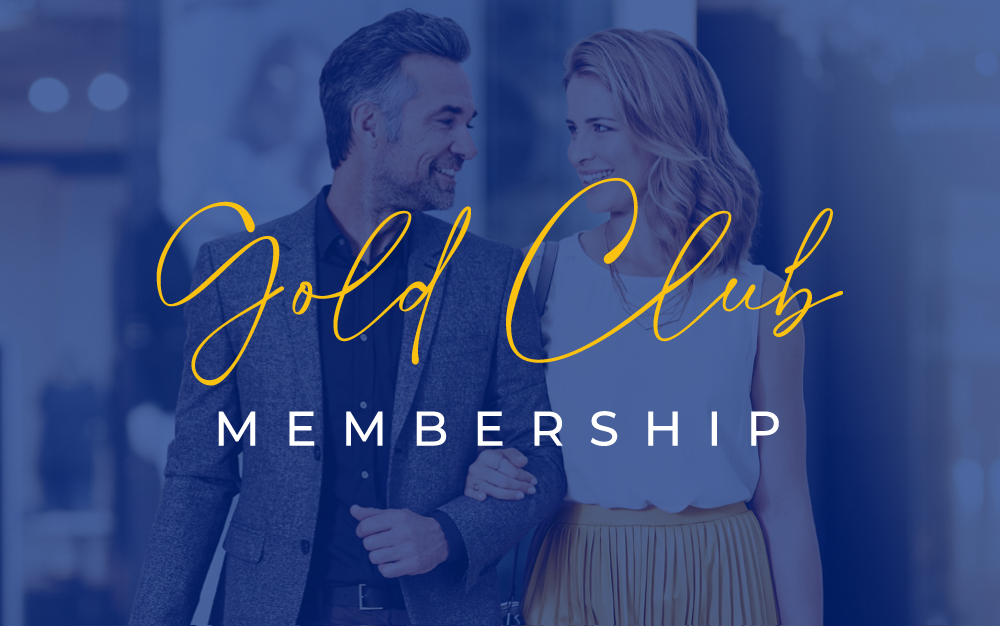 Australia's most

comprehensive

hearing care
By choosing us you are joining a team that is by your side for years to come. Because of this, we designed a care program that you cannot find anywhere else in Australia.
Feeling the love. Hear what our clients have to say
We took the time to collect feedback from our clients right across Tasmania on what they thought of us and their hearing care journey. Find out what they had to say.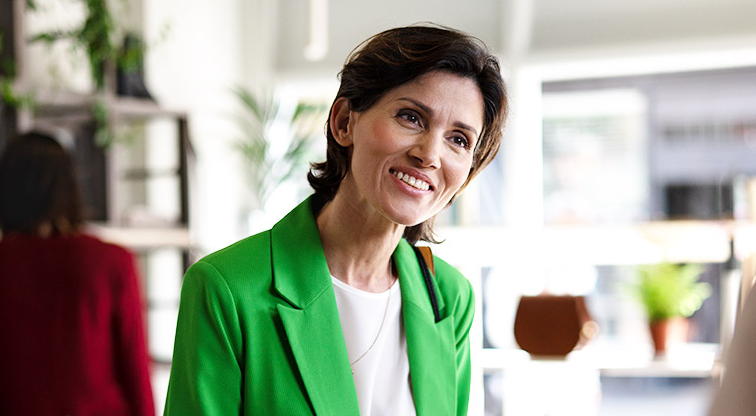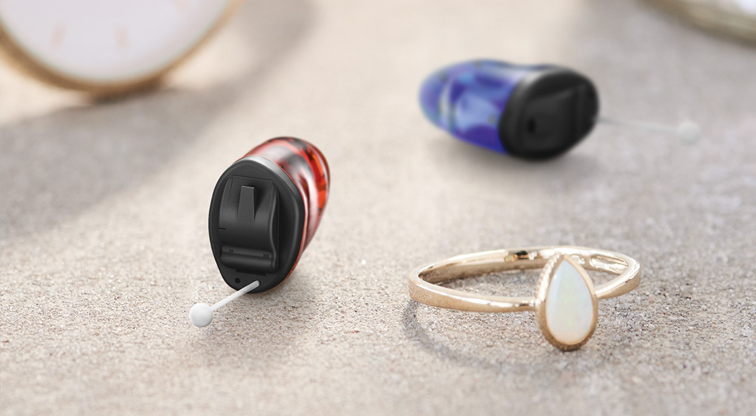 Address hearing loss from just 

$22 per week
Premium hearing aid ownership can now be yours with our new weekly payment plan option. This removes the barrier to high quality, high value hearing for everyone.
Thousands of Tasmanians trust us with their hearing
"So glad I found Maria"
What Maria gives you is a choice and it is all about you and what you feel comfortable with. I am so glad I found Maria as my friends haven't been happy with their hearing care.
J.Davis, Launceston
"I am becoming social again!"
I have found myself becoming social again after many years of simply not hearing a thing in crowded rooms and restaurants. It has been a real joy having someone find the right solution for me and still be there with me every step of the way.
S. Gumley, Sorell
"Thrilled to be able to hear my daughter on the phone again"
With her living in Sydney, our phone conversations are the only way I can stay in touch with her most of the year. I cannot thank Maria enough for what she has given back to me. 
M. DeAngelo, Sandy Bay