See our best hearing aid picks for 2020. Click here!
All hearing aids work perform the same basic function in that they collect and deliver sound into your ear at an amplified level. That however is where the similarities end. Technology, shapes, sizes, features are now more diverse than ever before.
While many options are limited by your hearing loss type and requirements, there are currently over 10,000 different types of hearing aids catering to just about every need you could imagine.
This diversity means that there is now almost a solution to meet any hearing loss type. Which aid is the best solution or you? Take a look at what is available!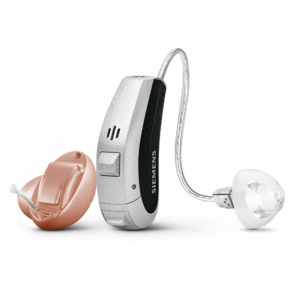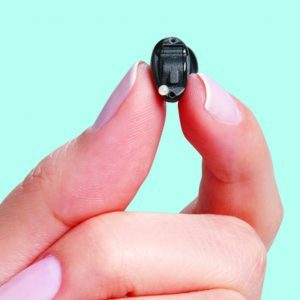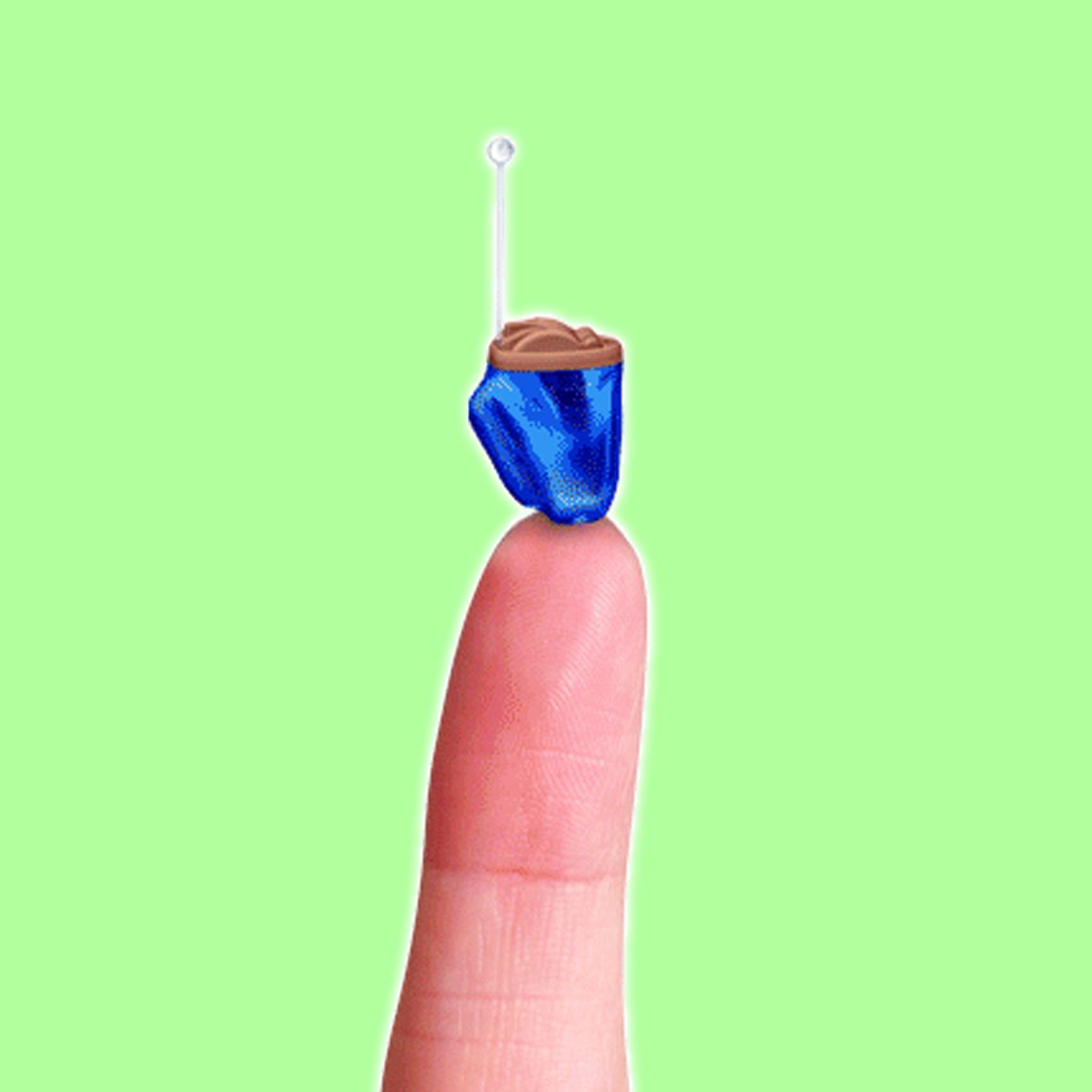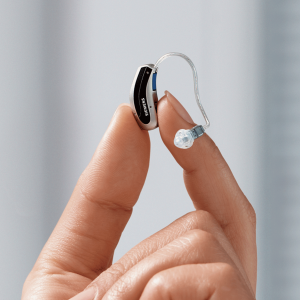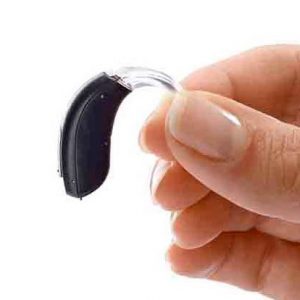 One of the primary deciding factors when it comes to finding right solution to hearing loss is which technology level to choose.
The days of simply amplifying sound are over. Hearing technology now features many different technology levels that specialise in solving the many hearing challenges you can encounter over the course of a day.
To help, we have created a simple easy to understand guide on hearing technology and how the different levels can help you.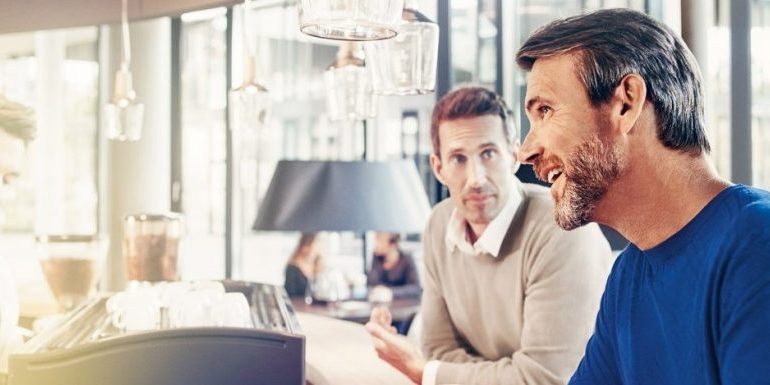 Ask us a question or book an appointment
Simply ask your questions below, and one of our friendly team will get back to you within 24 hours.
Supported hearing aid manufacturers
As an independent supplier, we get to choose from over 10,000 different types, styles and makes of hearing aid.