We are the experts in hearing
We are a Tasmanian owned and operated family business whose sole purpose is to help people hear again and save our clients as much money on their hearing care as possible. At Maria Brown Hearing Clinic we often use the expression that "good enough is not good enough". We don't just want to be another hearing clinic, we aim to be the best hearing care provider in Australia and also the cheapest!
For us, it's all about you. From the hearing outcomes, to putting money in your back pocket, our goal is to get the best results for you. One of the other reasons we think the way we operate is unique is that if we don't get results for you, we don't think you should have to pay. At Maria Brown Hearing Clinic, if you aren't 100% satisfied with the results of our service, you get your money back. This puts the risk on us, not you and we think that's the way making a decision of this size should be.
What does being the experts in hearing mean to us?
For the last 14 years, we have designed and dedicated our organisation to bringing the most personalised care to people who depend on us to hear. Our Retirement Village Program and our famous In-House Care Program has brought relief to people that have been forgotten. Our blend of value and providing real hearing outcomes for our clients is something that drives us to extend our care to as many parts of Tasmania as we can. The friendly, expert team here at Maria Brown Hearing Clinic have over 40 years experience in the hearing and medical industry and are determined to hold your hand through the process of hearing rehabilitation and not stop until we find a solution that works for you.
In our company, no one is forgotten! Our unprecedented care programs have enabled us to bring a level of care to our clients that has never been seen before. Why do we do it? Because no matter where you are, you deserve to hear. When you don't hear, you miss out on so much. It is a lonely isolated world when your hearing diminishes.
To us, it is not just about hearing aids; it is about your hearing. Our world class hearing rehabilitation program is designed to ensure that you are comfortable with your hearing care needs. It is our pleasure to look after all of our clients and we don't stop until we deliver the best care possible.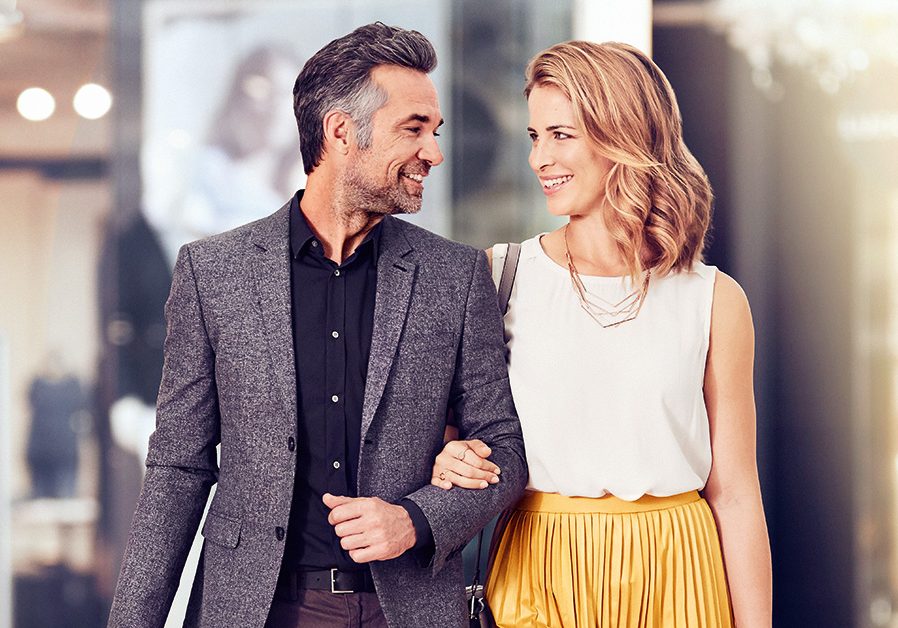 Maria Brown Hearing Clinic doesn't just want to be a good provider of hearing care, we want to be the best provider of hearing care in Australia. This is why we offer a 60 day, 100% satisfaction guarantee or your money back. We guarantee that our friendly, expert, specialist team will find a hearing care solution for you no matter what your hearing loss or budget.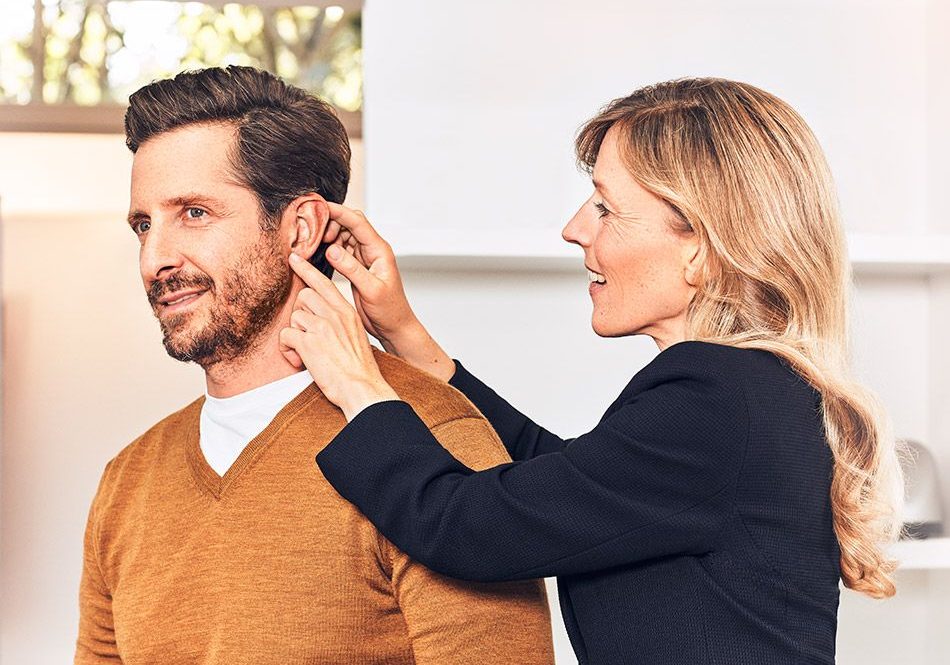 Every great organisation is only as strong as its team and at Maria Brown Hearing Clinic we really are a team in every sense of the word. 
We have a combined 35+ years of experience in the hearing industry delivering amazing results for our clients.