Your health is our commitment
Hello clients and fellow Tasmanians,
For more than 15 years, Maria Brown Hearing Clinic has lived by our core value to "help our clients hear". This enduring mission guides us as we face the challenges of responding to the coronavirus (COVID-19).
Our best wishes go out to the people who have already been affected by this outbreak and we give our appreciation the healthcare workers, organisations and governments around the world who are on the front line working to contain this coronavirus.
We want to assure you that the health and well-being of our clients is our top priority and over the coming months we will be taking increased measures while this issue is managed and contained.
Below is an update on what we are doing at our offices around Tasmania to ensure your peace of mind and your health and wellbeing.
.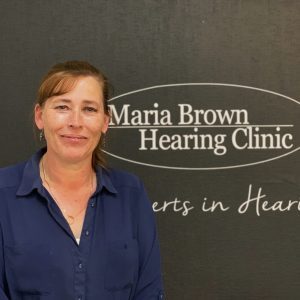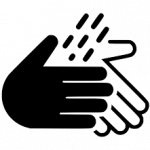 Increased infection control procedures
All surfaces, door handles, desks, seats and communal areas are being thoroughly disinfected after every appointment.
Our staff members' disinfectant procedures have also been increased to ensure we do not put our clients at risk of germ spread.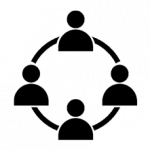 Appointments are being spaced to avoid overlap
We want to keep traffic in and out of our office comfortable and seamless. Spacing appointments ensures our cleaning procedures can be completed between each appointment and your protection is increased.
We are also offering a free mailing service to our existing clients who need supplies.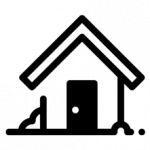 Free home care service now available
If you want to see a specialist for a hearing test, trial or consultation, we have scheduled dedicated appointment times in the afternoon for our specialist to come and conduct your appointment at your house.
Please call 1300 797 519 to organise.
If you have any questions, or simply wish to make an appointment. Please contact one of our friendly staff below.