Please tell us about your

hearing journey
If you are here, it means you have allowed us to help you in some way with your hearing. For this, our team say a giant THANK YOU.
In order for us to keep delivering on our mission to provide the best hearing outcomes for our clients, we need your help.
We value your feedback - whether it's good, bad or otherwise. The good, so we can celebrate with you and share some of the amazing stories of how taking action on hearing loss can change people's lives for the better (we will contact you before ever publishing or sharing your story or review).
Importantly, we also want to hear of anything you think we could do better. This feedback enables us to deliver the best possible outcomes for all of our clients.
The more you tell us your thoughts about our service the better. We promise, we can take it!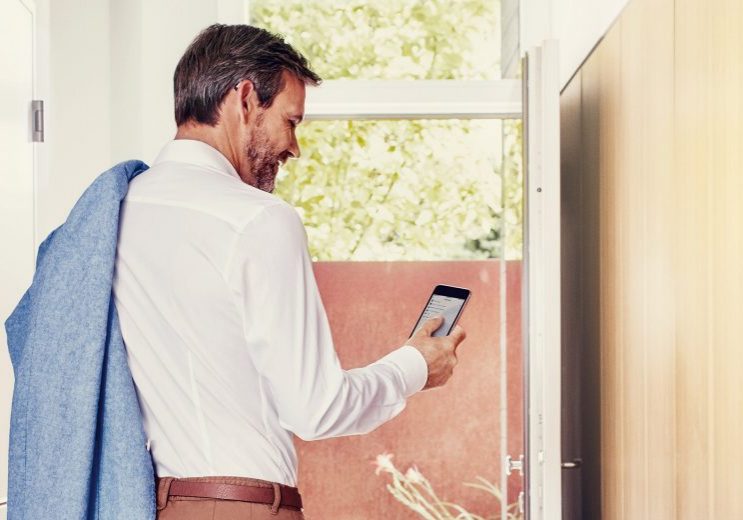 Please fill out our Feedback form below