Immerse yourself in outstanding speech clarity - Introducing the worlds first augmented xperience hearing aid 
Introducing the worlds first augmented xperience hearing aid
Unprecedented hearing experience that goes beyond previous natural-sounding solutions


What is augmented hearing?
Signia AX high-tech devices use the ground-breaking Augmented Xperience (AX) platform.
This platform is utilising two separate processors for the first time in a hearing aid: one for sounds in focus, like your conversation partner's voice, the other for surroundings.
Through this platform the focused sounds are then augmented for maximum clarity and understanding, while moving the non-focused sounds towards the back of your listening environment.
The result is outstanding speech clarity with an amazing immersive soundscape in any situation.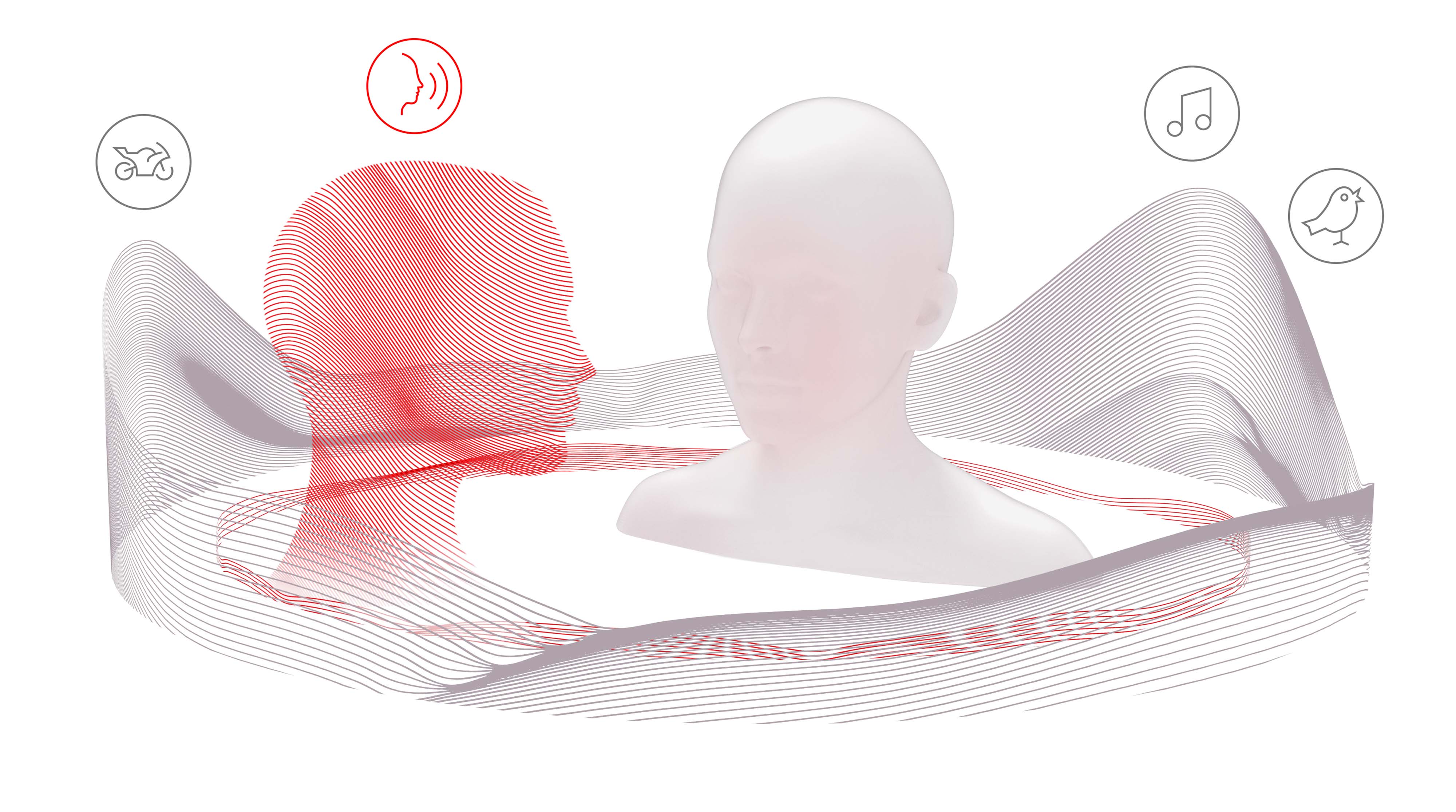 Key features of the new AX platform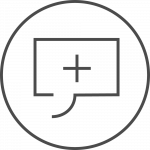 Augmented speech understanding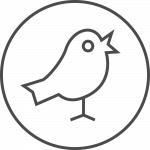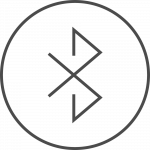 Android & iPhone connectivity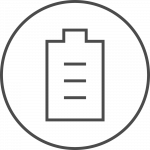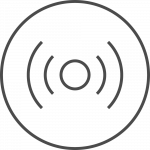 Automatic situation detection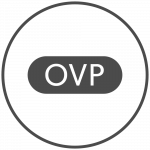 Best speech
understanding
Best speech understanding
Our revolutionary processing technology offers you the best speech understanding, including a natural-sounding own voice thanks to Own Voice Processing (OVP).
Advanced sensor technology recognizes if you are moving, and detects which hearing situation you are in automatically.
Making sure you always experience the best possible sound as you move through your day.
The most advanced hearing aid in the world, now in a discreet package
This small and discreet device also comes with some of the exciting new accessories available with the new AX products
Be one of the first in the country to trial the new AX from Signia!
Book an appointment