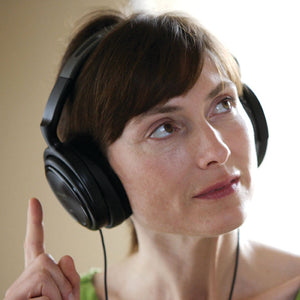 Hearing Awareness Week - August 20th to 26th
Did you know that only one in five people who suffer from hearing loss do something about it?
Hearing Awareness Week is here this August 20th to 26th to help you learn about your hearing we are offering a free hearing check and free information session.
Hearing loss affects one in three Australians over 60 and is a major contributing factor to depression, feelings of isolation and communication difficulties with friends, family and loved ones. We want to help people reconnect and get back into life.
No more asking people to repeat themselves!
To book an appointment at our Hobart, Bellerive or Launceston office, call 1300 797 519 today or visit our Contact Us page and send us a message.
---