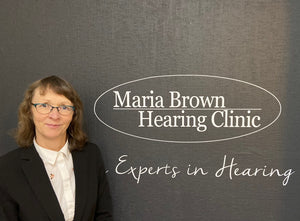 Welcome Sue to the Team
We're very excited to welcome Sue to our team!
Sue has more than 10 years of experience working in office admin. She loves working with clients. Before that, Sue was also a teacher.
Outside work, Sue loves gardening. She also bush walks every weekend. Her number one place to bush walk in Tasmania is Mt Wellington.
Sue also stays active by attending Pilate class every second day/or every day.
"I am used to working with a small group of people and the team here is very lovely, I'm fitting in very well and I already find it very comfortable here. They also have got a good client base whom I look forward to meeting and helping them out" said Sue.
Welcome Sue!
---